Hot-dipped galvanized wire
General Introduction: Hot-dipped zinc plated wire is also known as hot dipped galvanized wire or thermal galvanized wire. It is made by mean of wire drawing followed by heat treatment and zinc plating.
Wire Materials: Iron wire, carbon steel wire.
Advantages: Excellent flexibility and softness. The zinc coating can be 100g/m2, 200g/m2 and 300g/m2. Single coil package for hot-dip galvanized iron wire can be different from 10 kg to 1000 kg.
Application: As tying wire in agriculture for vines and orchards, as weaving wire in the fencing and netting industry, as material for packaging of products and other daily uses.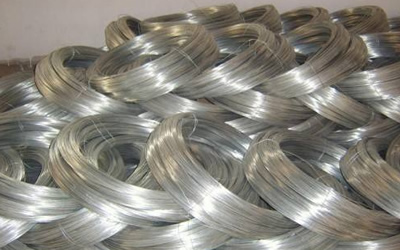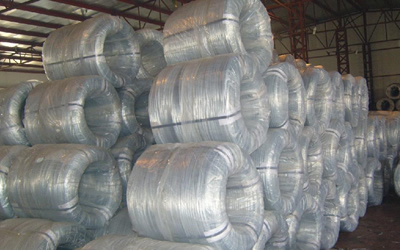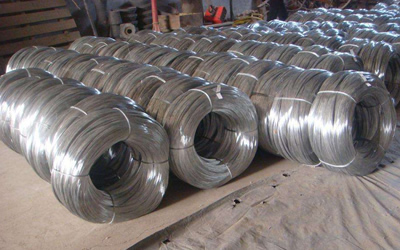 | | | | |
| --- | --- | --- | --- |
| Serial Number | SIZE | Diameter(mm) | Standard Bundle Weight (Kg) |
| 1 | 8# | 4.0 | 50 |
| 2 | 10# | 3.5 | 50 |
| 3 | 12# | 2.8 | 50 |
| 4 | 14# | 2.2 | 50 |
| 5 | 16# | 1.6 | 50.25 |
| 6 | 18# | 1.2 | 25 |
| 7 | 20# | 0.9 | 25 |
| 8 | 22# | 0.7 | 10-25 |