Chain Link Fence
Chain link fence are also called Diamond mesh, is one of the most popular choices for both light residential and heavy commercial fence applications.
Materials: Low carbon steel wire, Galvanized wire , PVC coated wire .
Property: safe and flexible, but more strong.
Our chain link fence has a heavy galvanized coating to ensure a long life.
Purpose: Chain link fence is used as fencing for sports field, river banks, construction and residence, also animal fencing. Especially, well suitable for a wide range of application, such as enclosing lawn and road.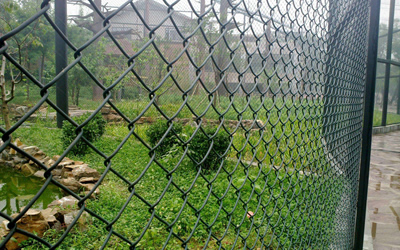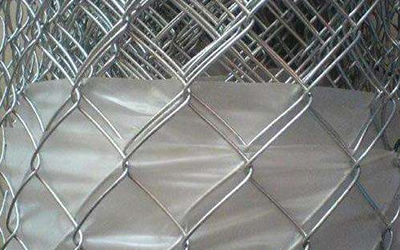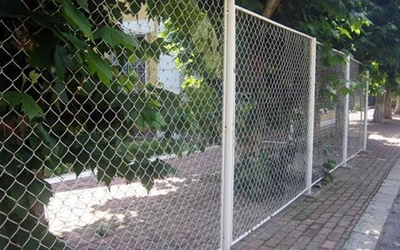 Opening
1"
1.5"
2"
2.25"
2.4"
2.5"
3"
4"
25mm
40mm
50mm
55mm
60mm
65mm
76mm
100mm
Wire diameter
18#-7#
1.20mm-5.00mm
Length of the roll
1.0m-50m
Width of the roll
0.5m-5.0m
Materials and specifications can be made according to customers specific requirements.